Zusuf Subari is a multidisciplinary designer with computer science background.
He works on both digital & graphic design. His works includes visual identity/branding, website (UI/UX), digital contents & print related things.
With 7+ experience, he is so fortunate did works for incredible companies & organizations from various sectors, such as: British Council Indonesia, AIG Indonesia, ASEAN, Mandiri, British Embassy Jakarta, Hivos, Embassy of the Republic of Singapore Jakarta, Toffin, CIMA, BWI, Gamaland, Highland®/PT Cibadak Indah Agri etc.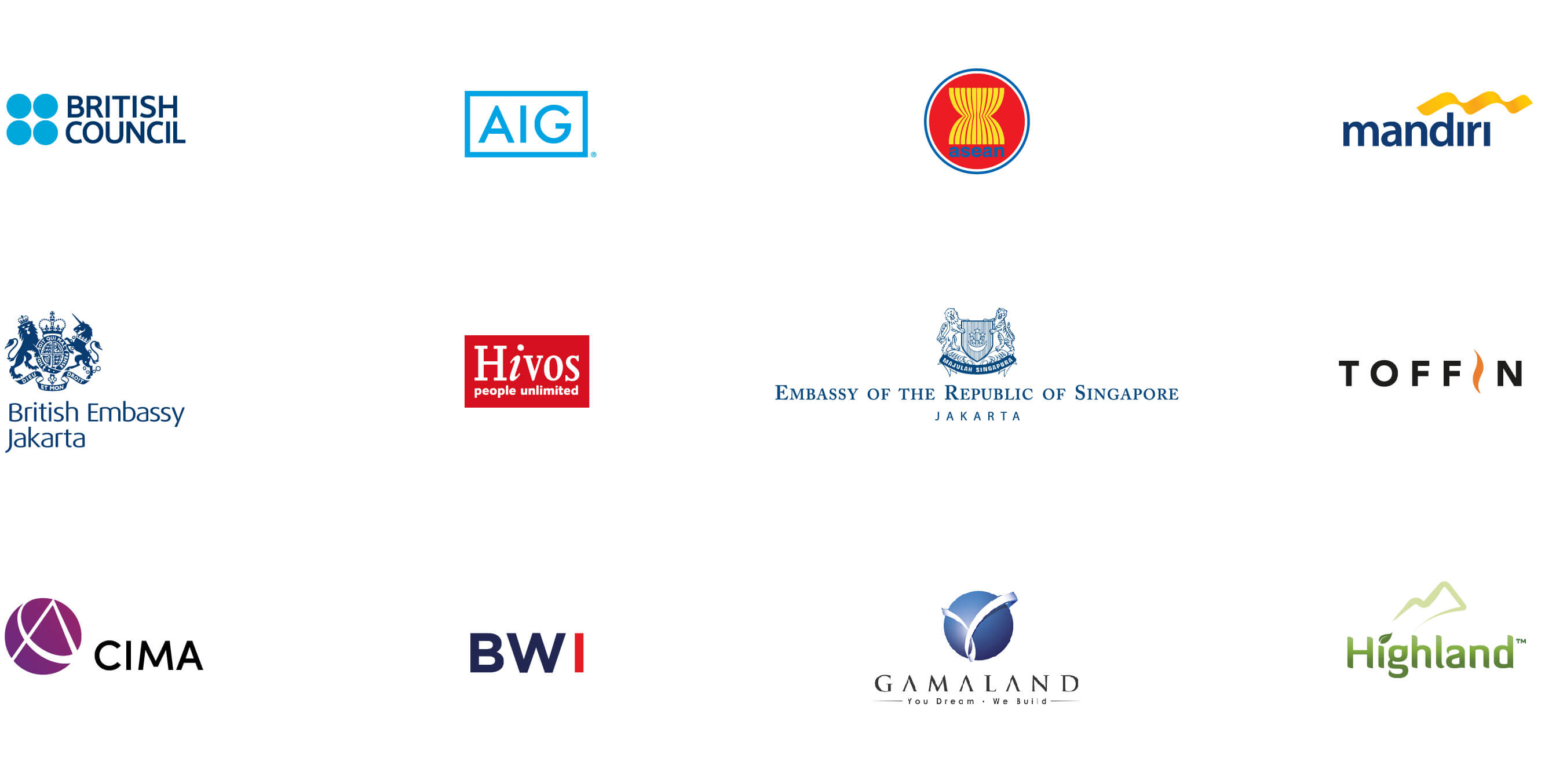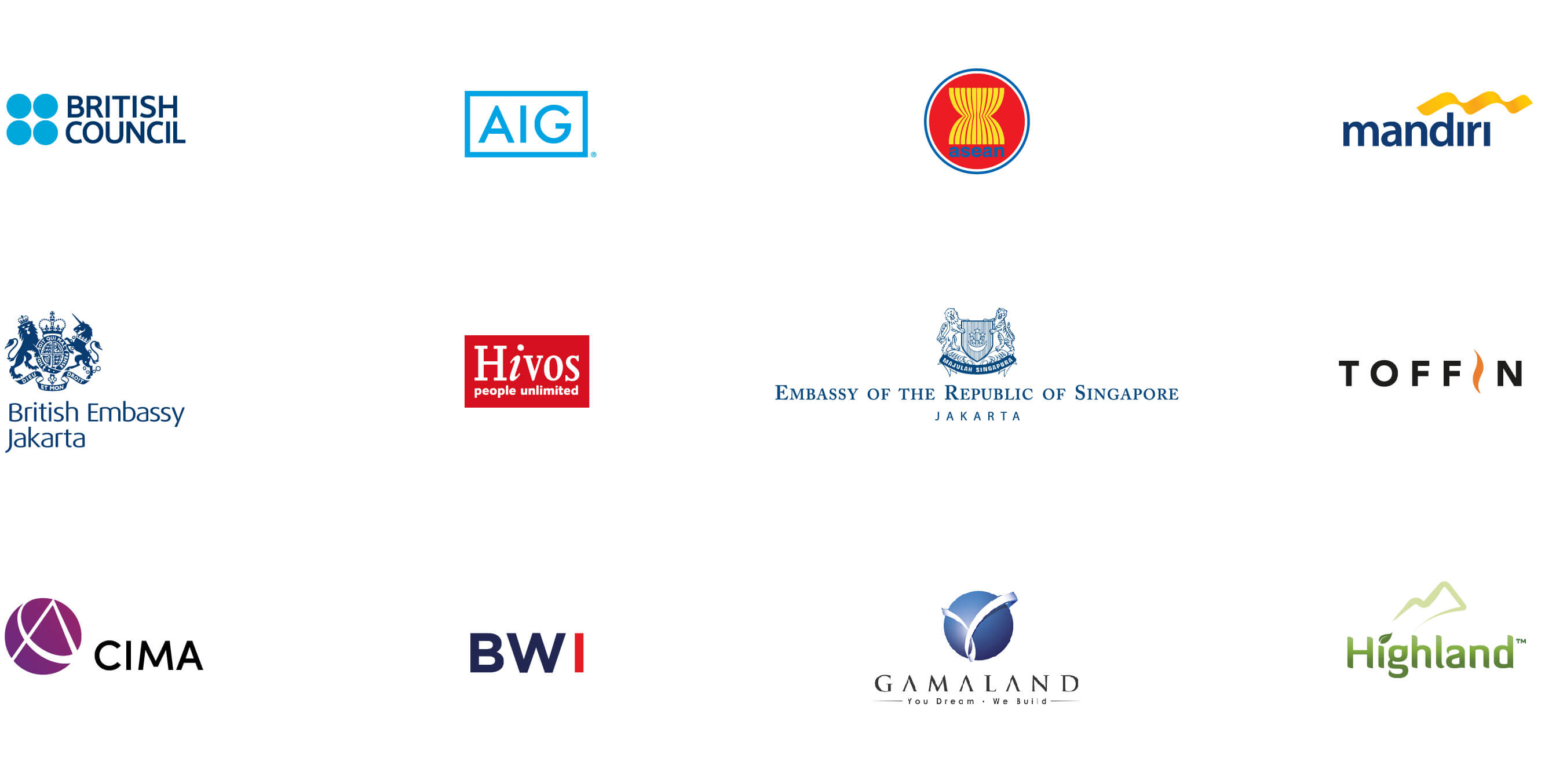 At his college time his works has been awarded:
1st Winner - Alarm Clock Design Competition by Lenovo & Dailysocial.net (2011)
2nd Winner - Indosat Wireless Innovation Contest (IWIC) Mobile Entertainment Category (2011)
Finalist - Indonesia ICT Awards (INAICTA) Students Application Category (2011)
Finalist - Hackathon Startup Asia Bandung by Tech In Asia (2012)
Semifinalist - Microsoft Imagine Cup Indonesia Software Design Category (2011)

Besides on this website zusuf.com, you also can view some of his: