ARAC (ASEAN Risk Assessment Centre for Food Safety)
Sector
Organization
ASEAN Risk Assessment Centre for Food Safety (ARAC) is a subsidiary institution under Association of Southeast Asian Nations (ASEAN).
Our task is to create brand identity that represent ARAC as an organization that provides guidance to national governments for risk assessment, risk management and risk communication for food safety. And also develop identity that is in-line with ASEAN brand.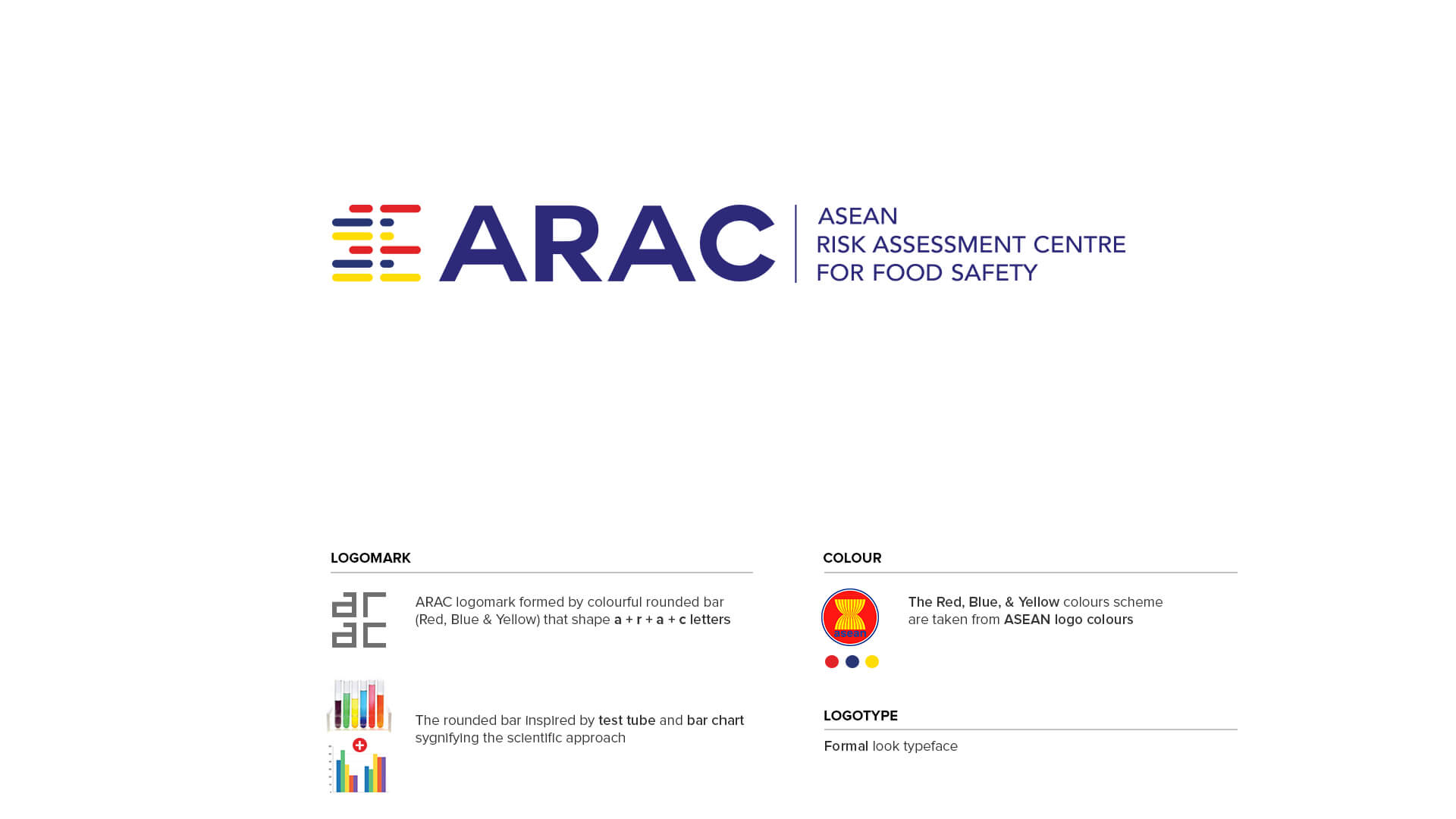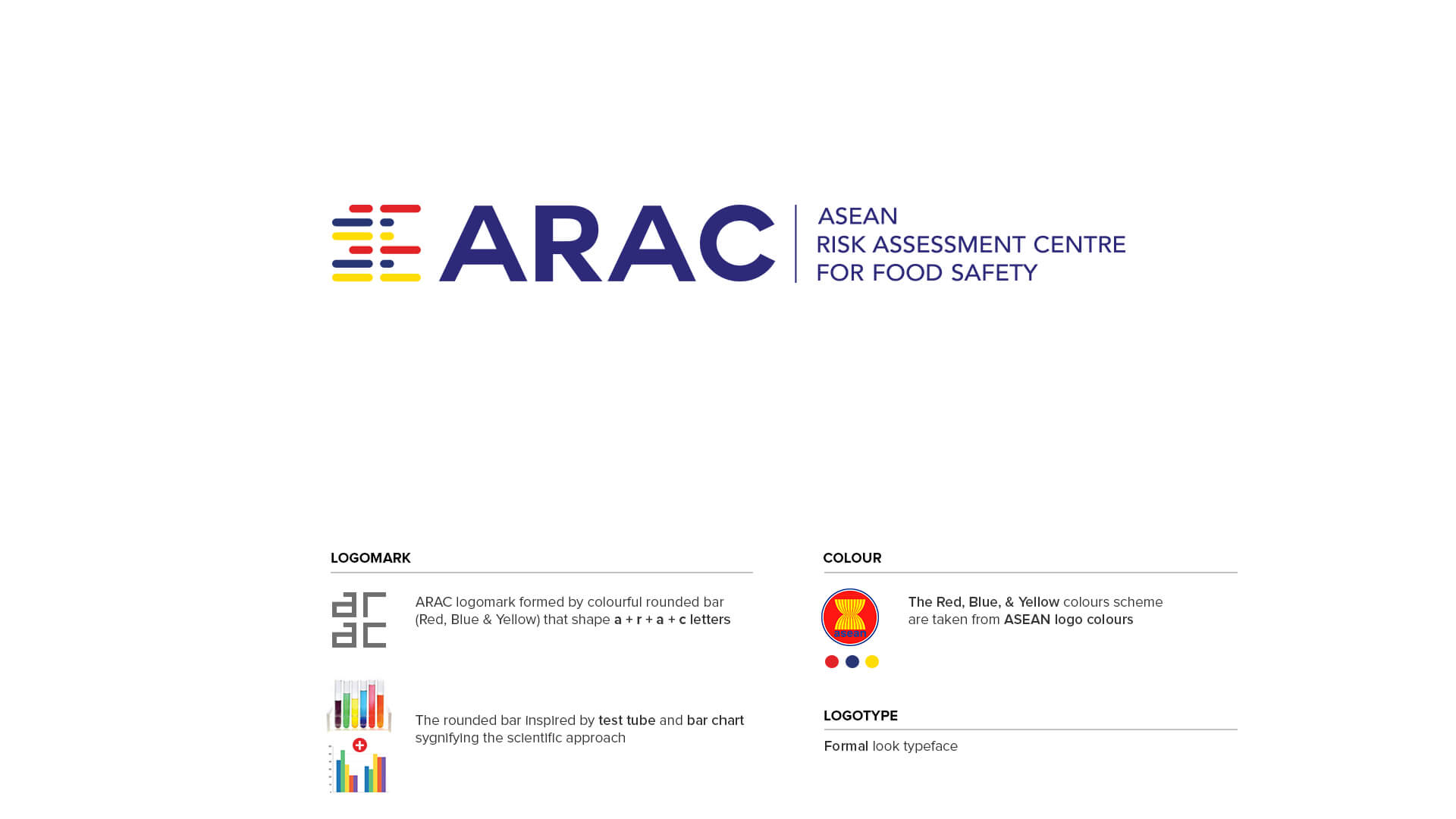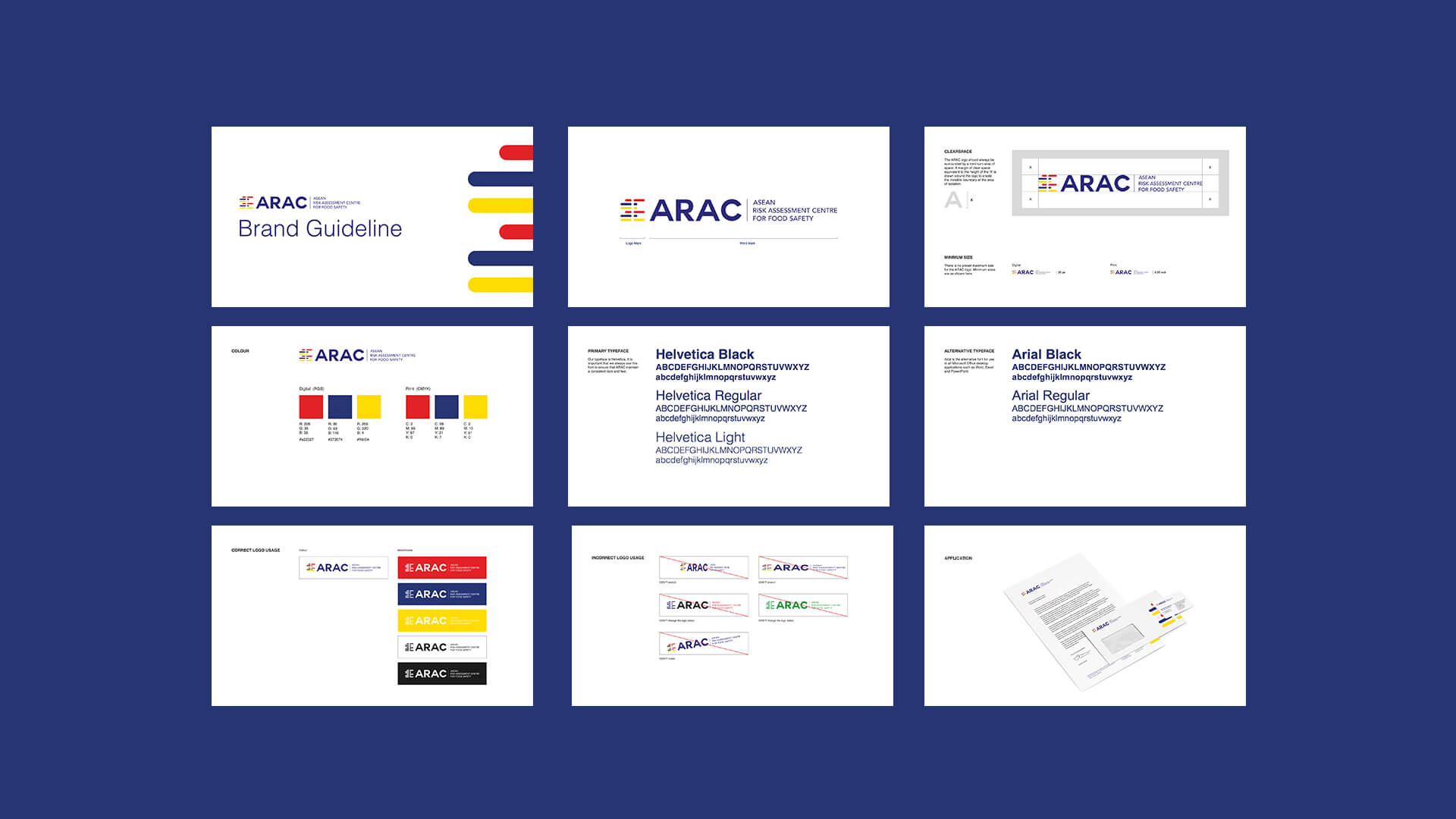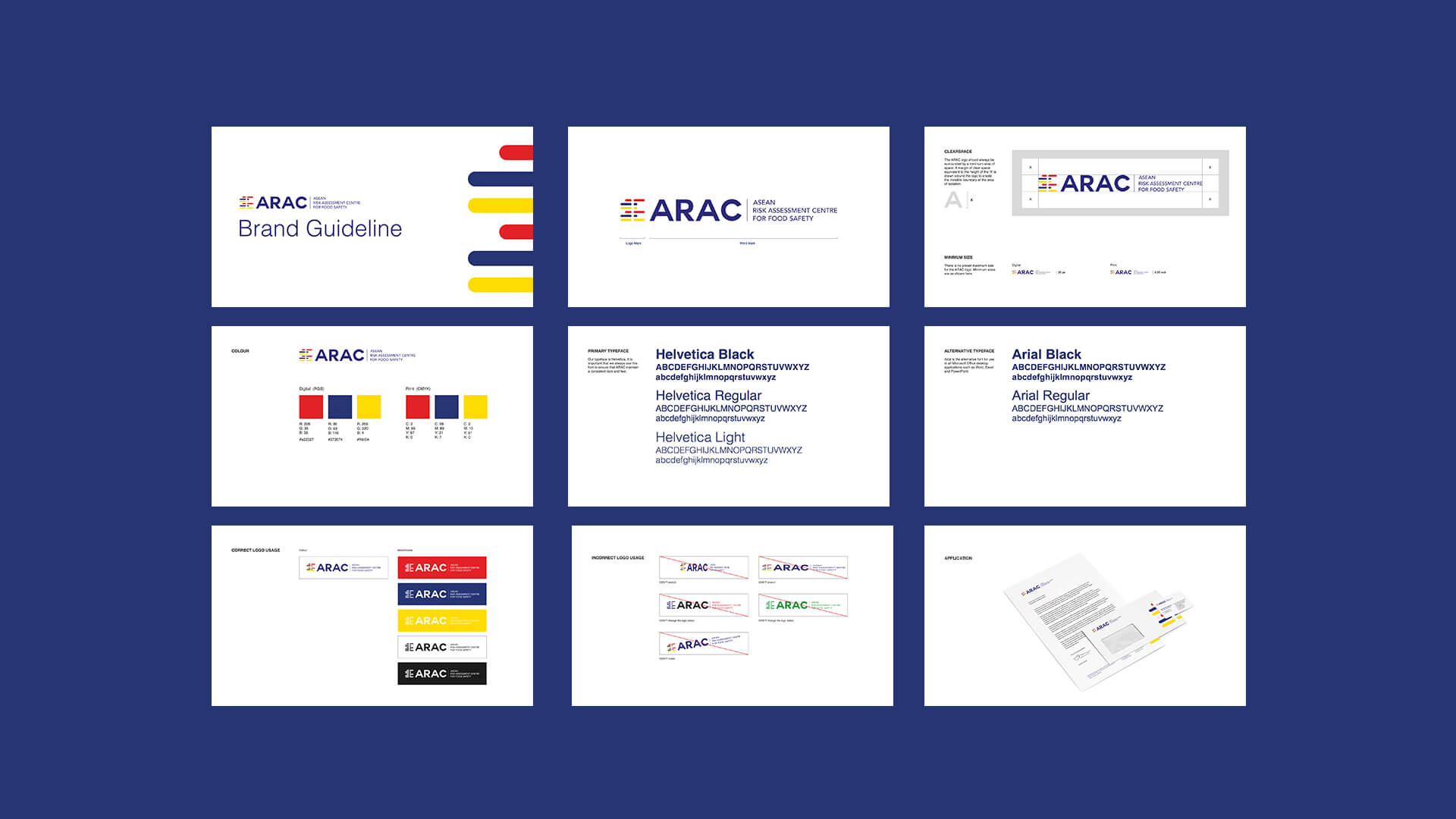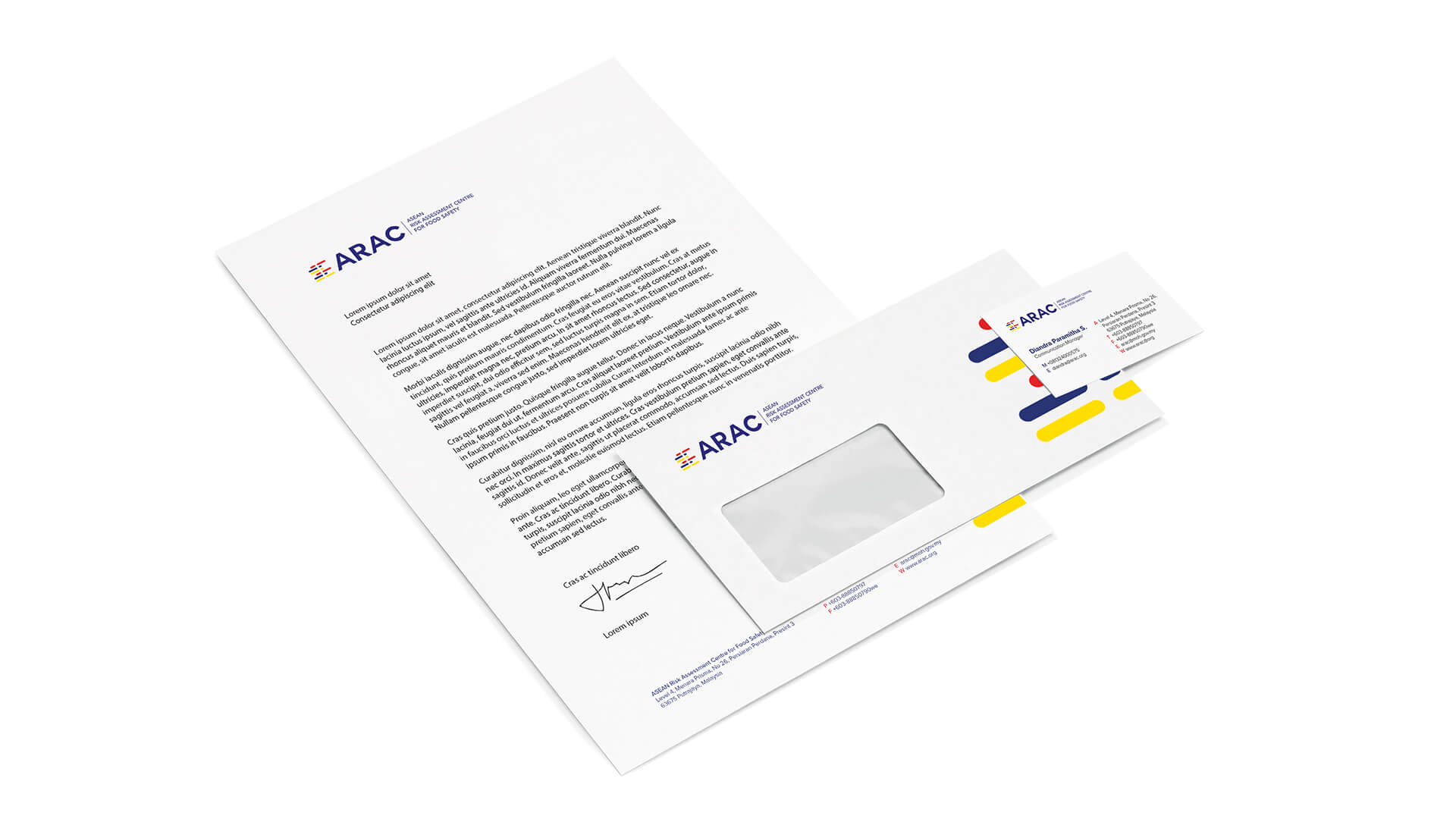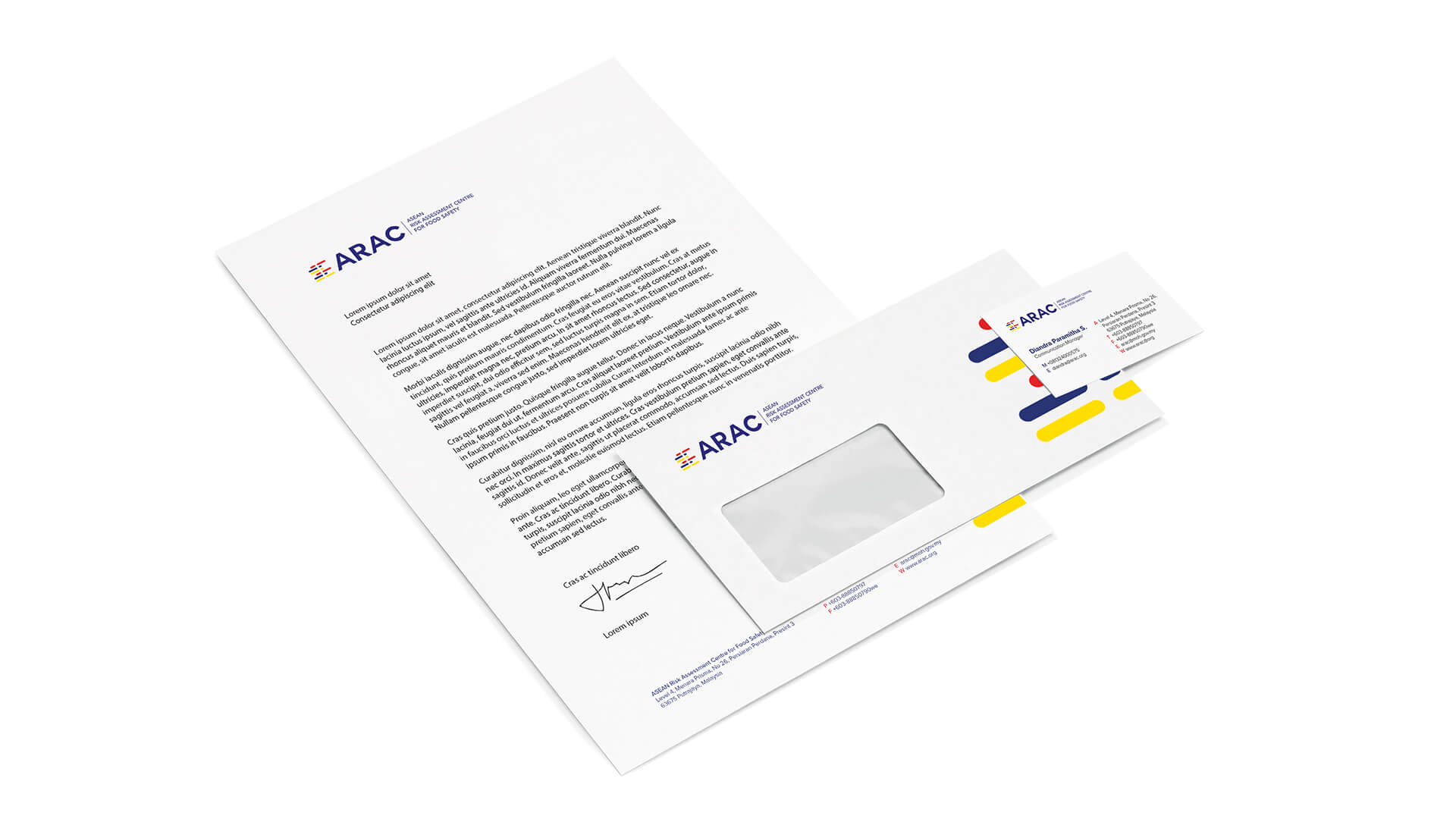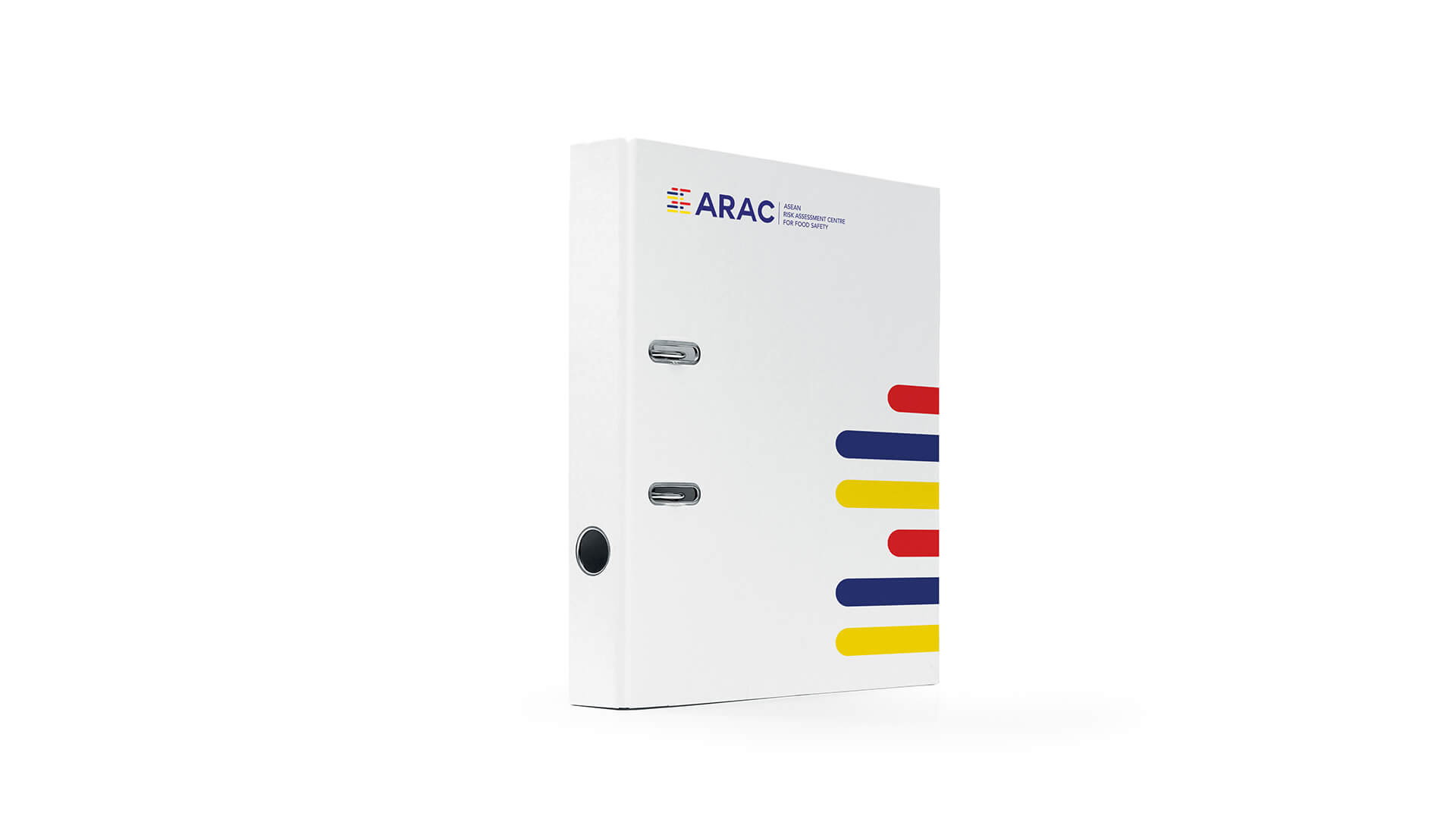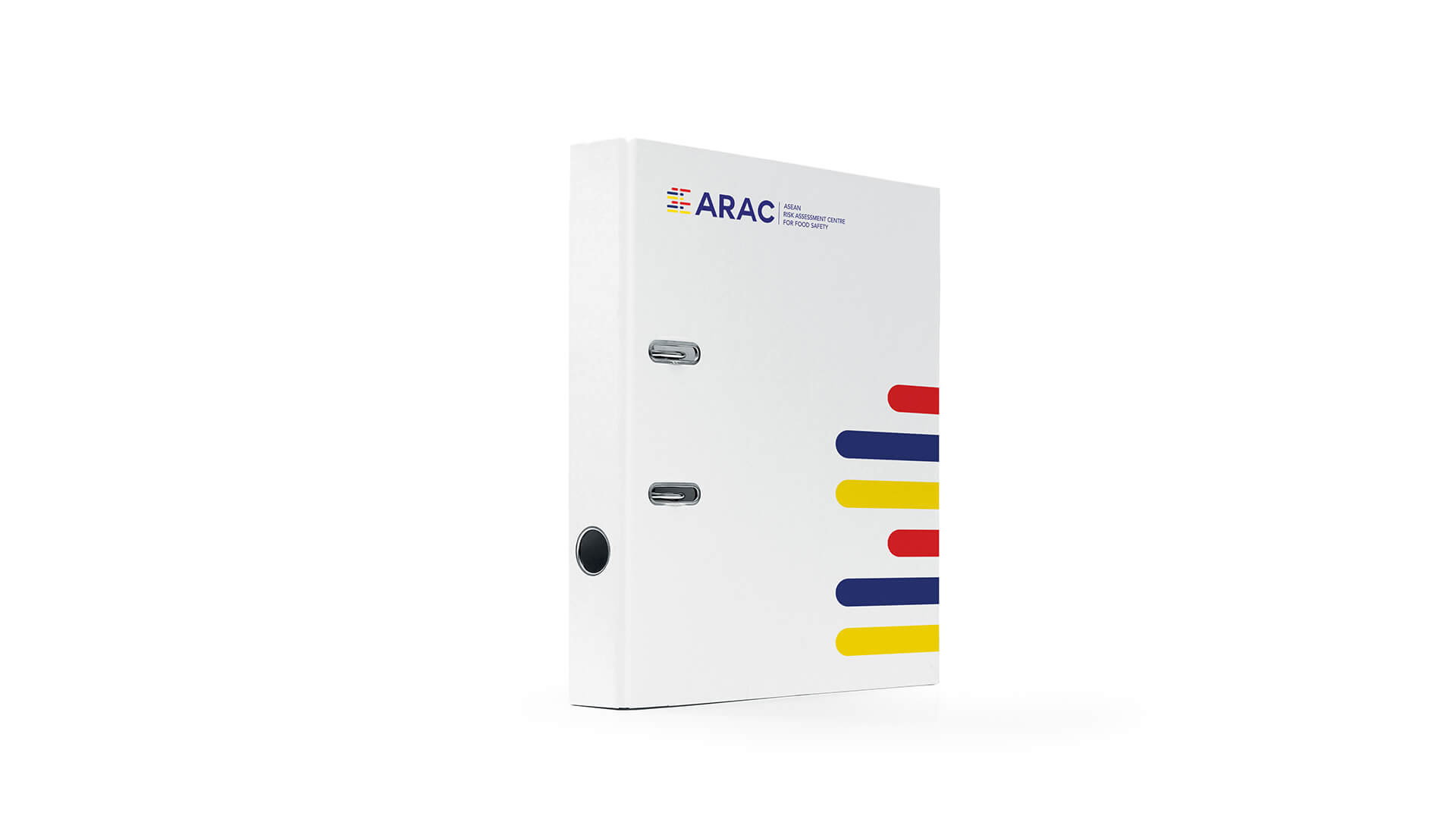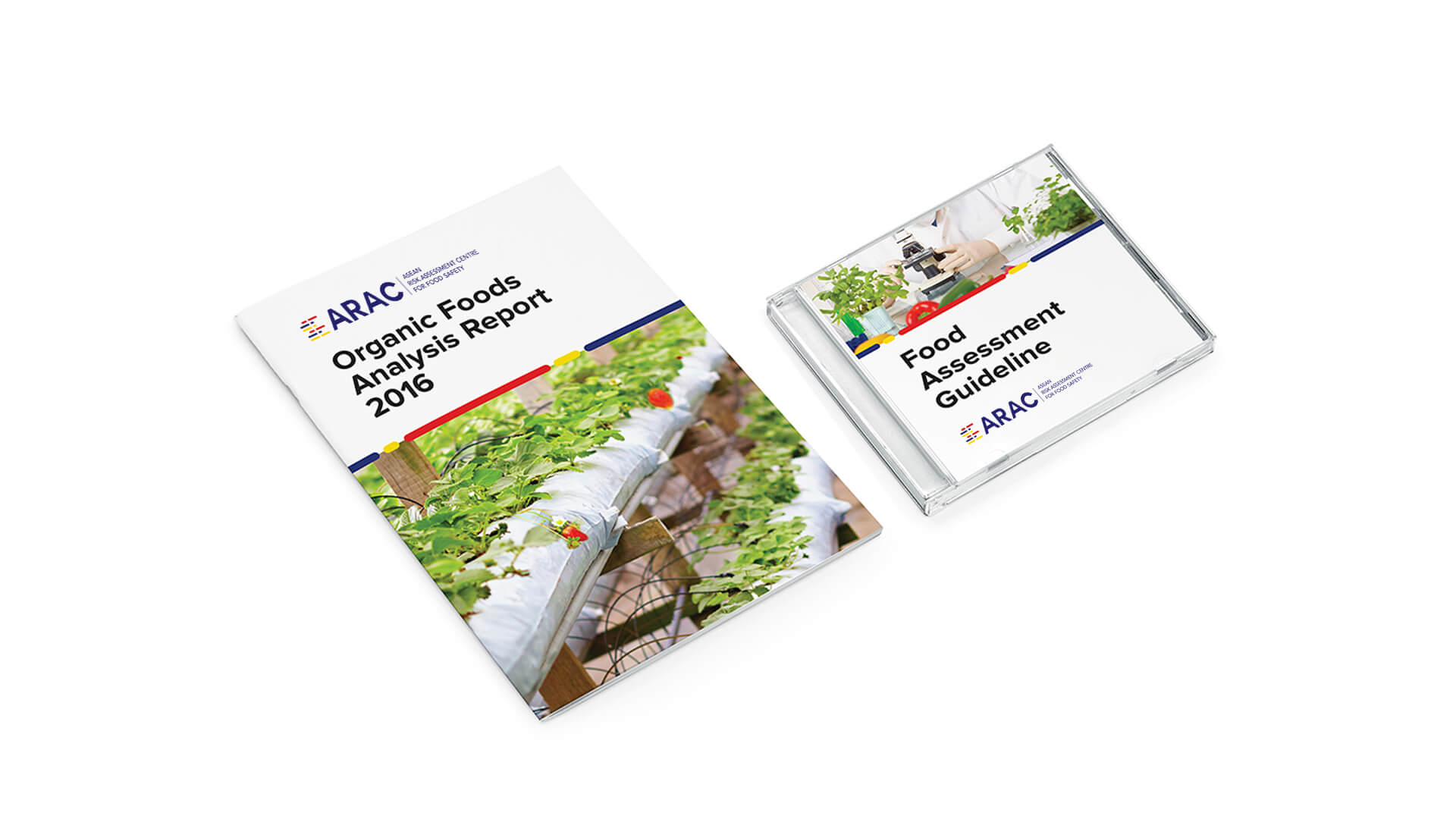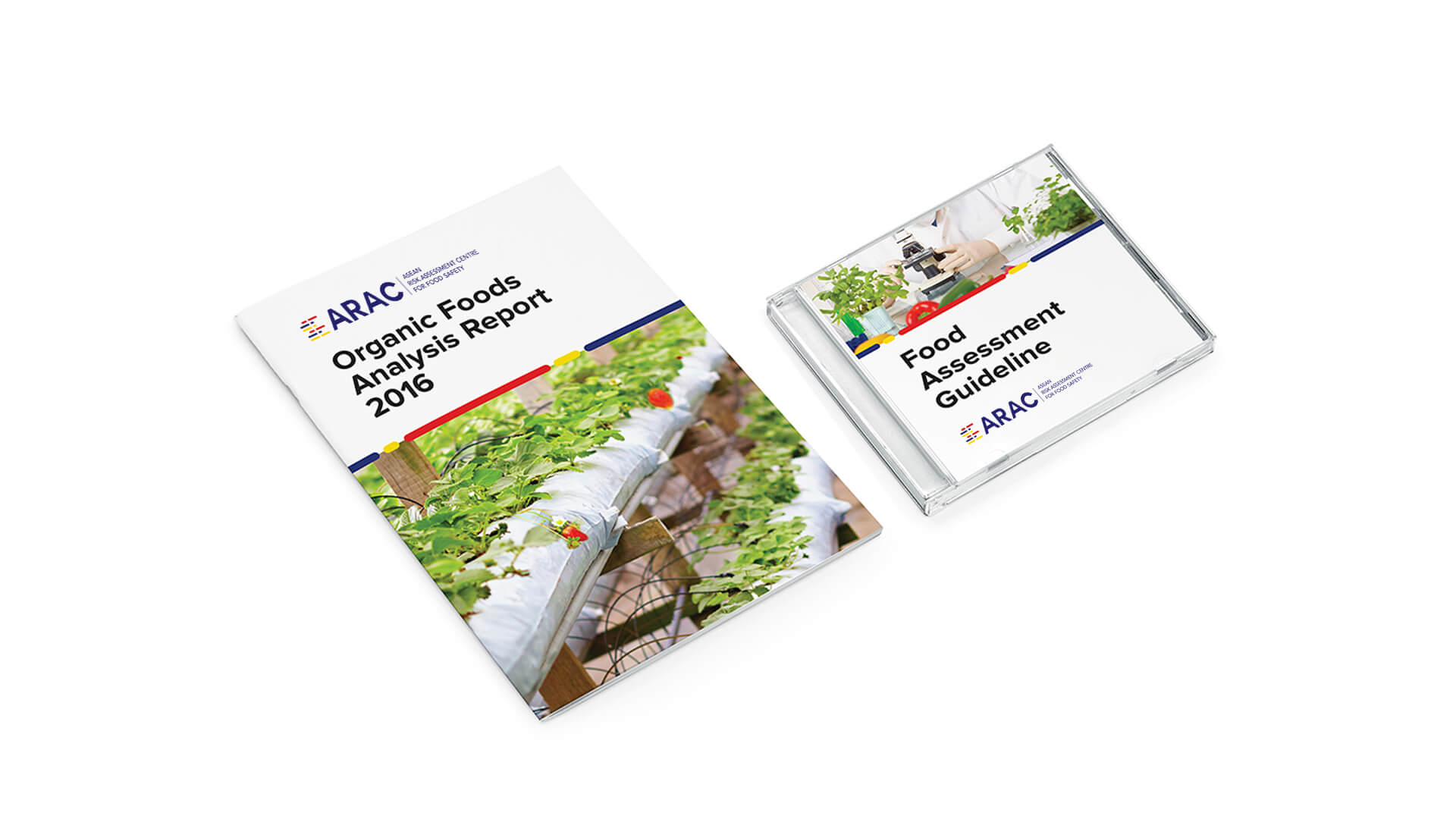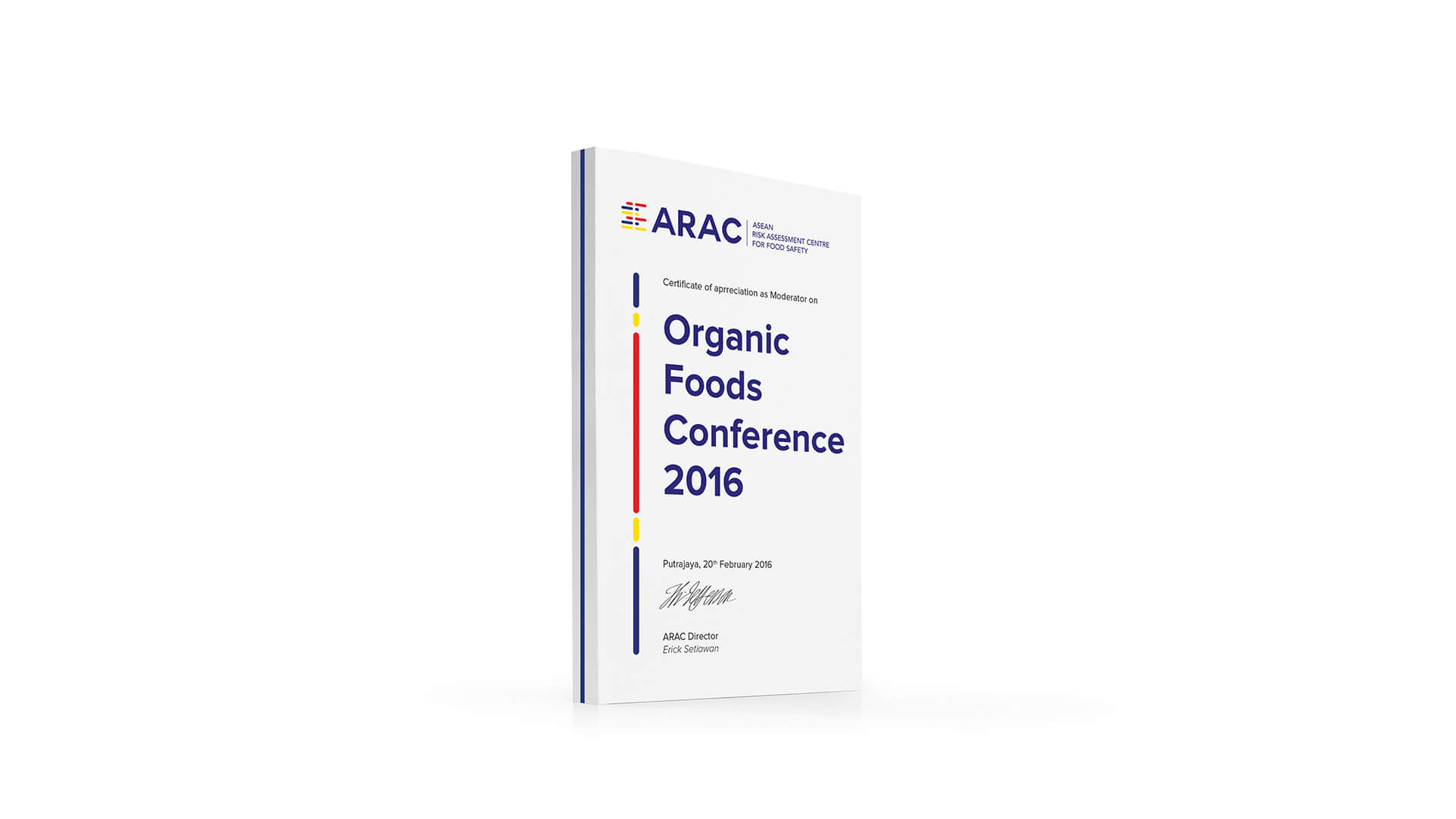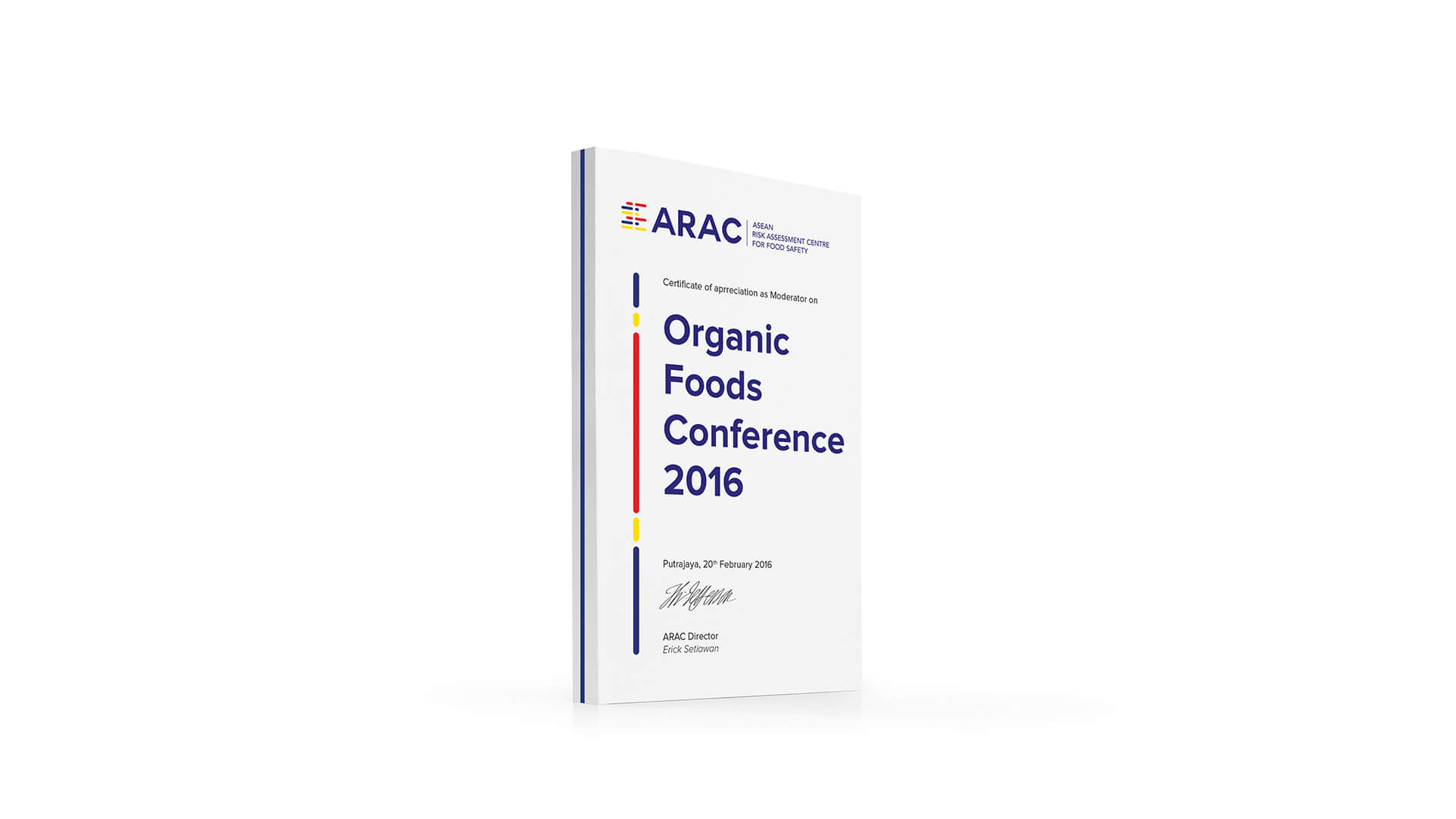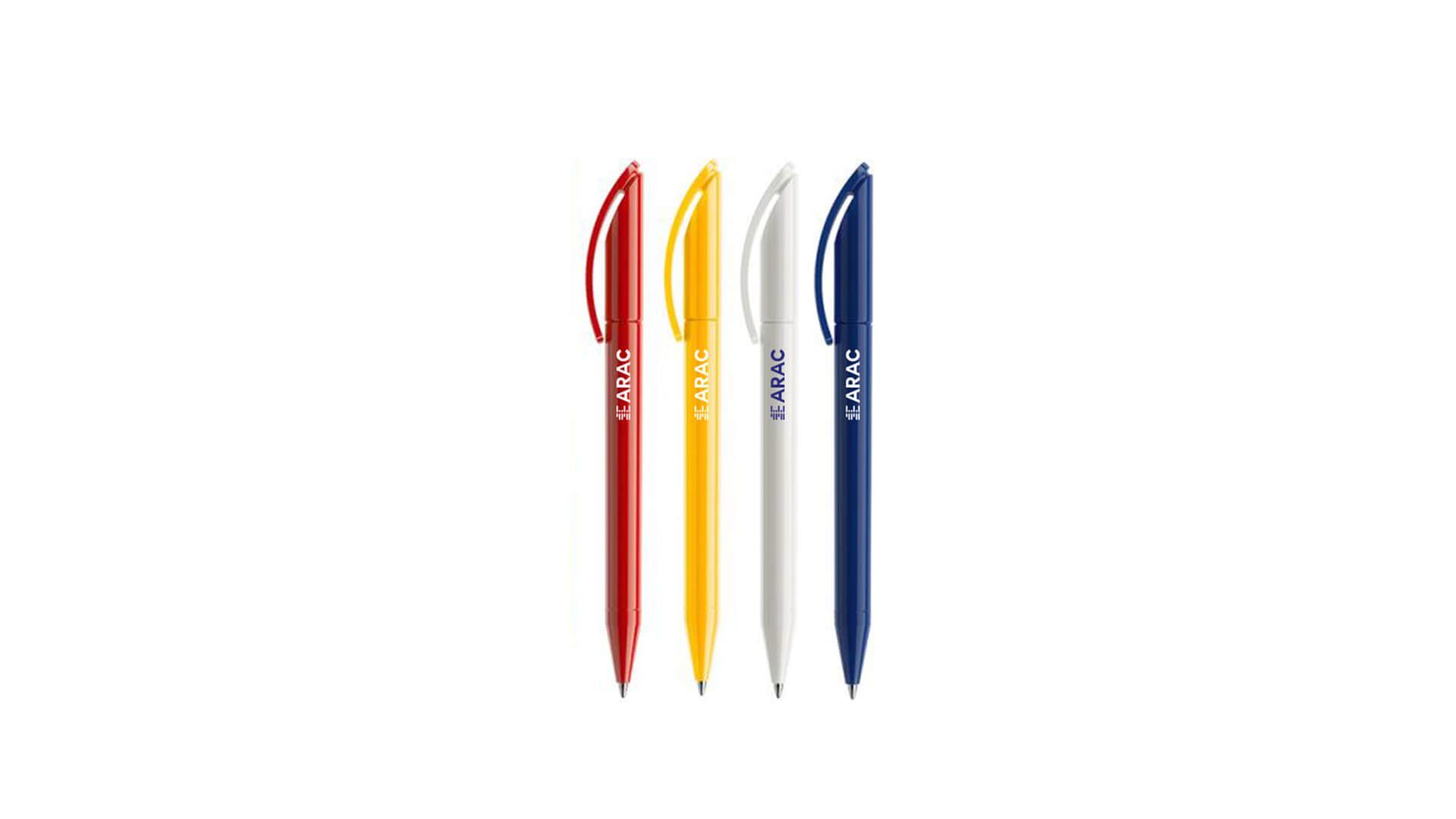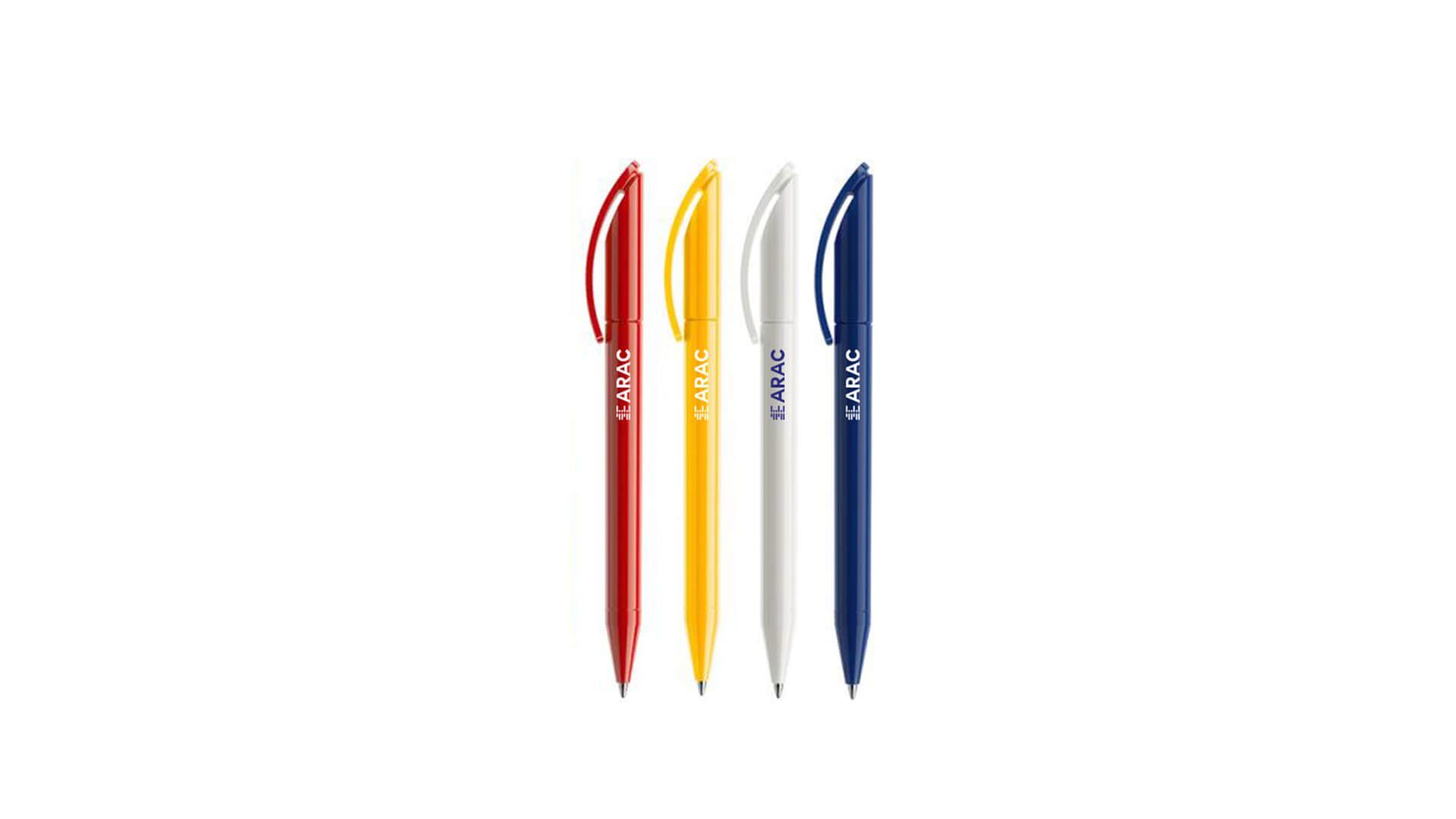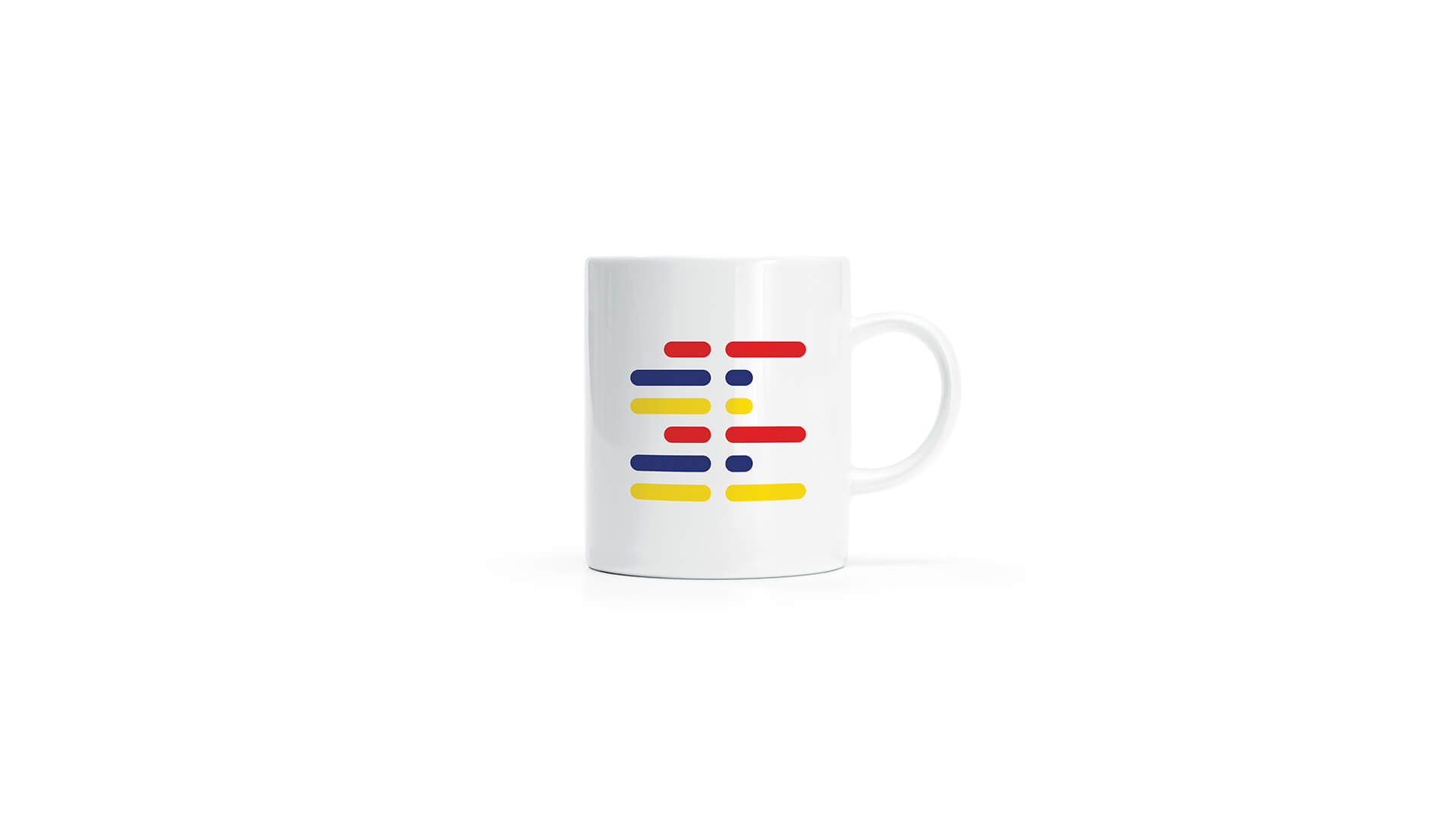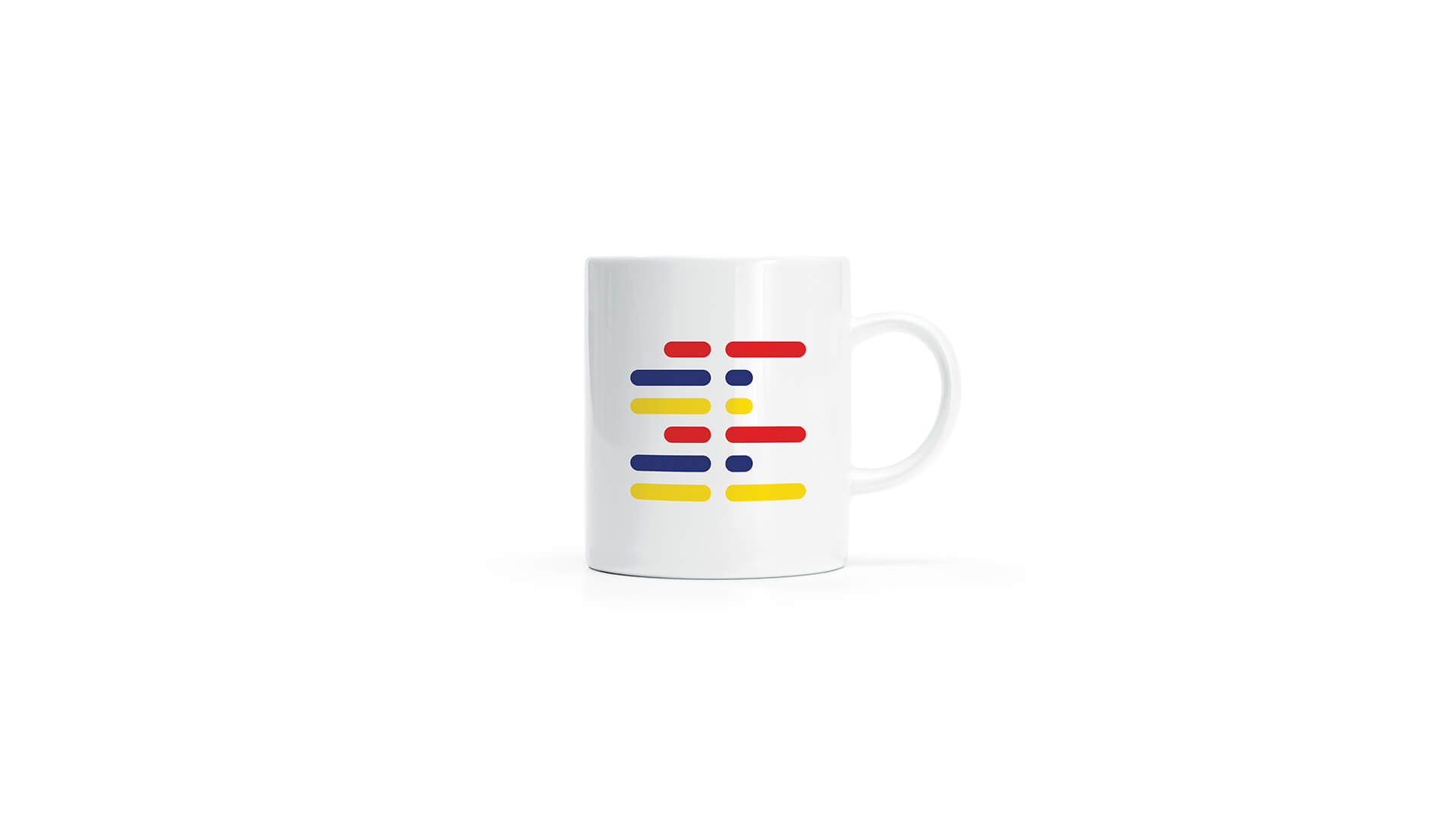 Note:
I did this project when I'm working at JXL Design Co.